Mitchell Veterinary Hospital is known as a practice that cares about its patients, employees and the community it serves.  Continuously providing a multi-faceted veterinary operation with the following major services: 
Wellness Exams:  Check-ups aren't just for people!  Preventative care for your pet can improve its happiness, quality of life and catch problems before they occur.  
Vaccines:  Along with exams and general preventative care, vaccines are essential to your pet's health.  We offer routine vaccinations such as, Rabies, DHLPP, and Bordetella, as well as the Rattlesnake Vaccine.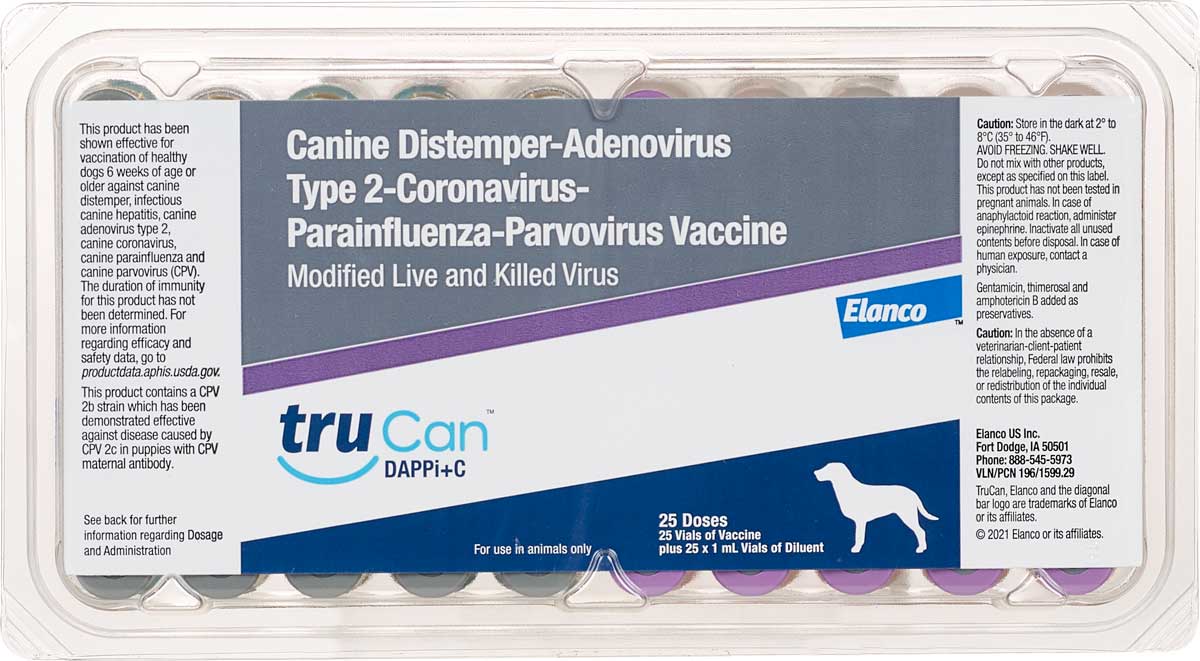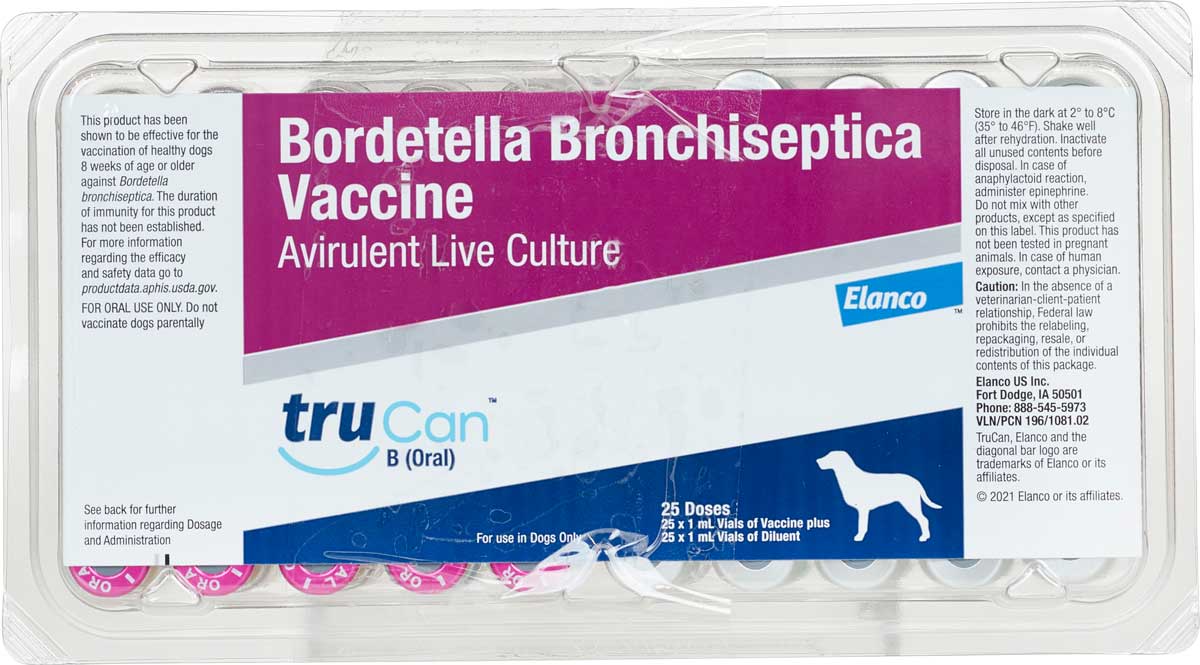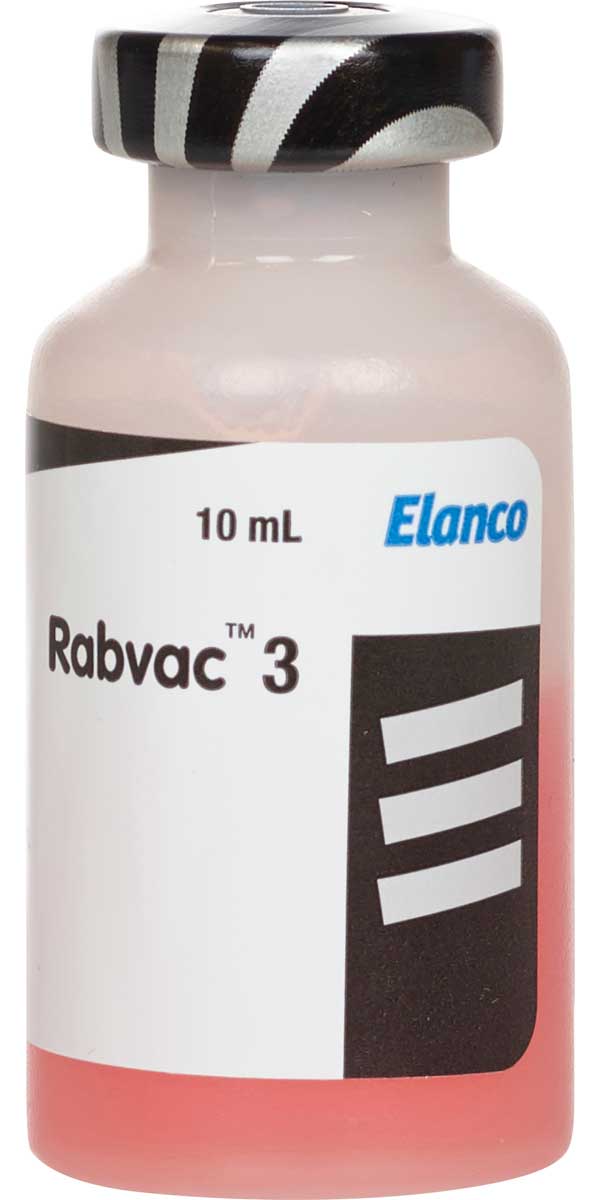 Surgical Services:  Surgical procedures are performed routinely in our hospital's state of the art surgical suite using a sterile technique and patient-specific anesthesia.  Each patient is evaluated by our doctor prior to surgery and an individual anesthetic and pain management plan is chosen.  Choices are made based on the species, breed, age and physical condition of the animal.  Surgical procedures performed include ovariohysterectomy (spay) and castration(neuter), as well as tumor excision,orthopedics(broken bones to cruciate repairs), cystotomy (bladder surgery), gastrotomy (stomach surgery), splenectomy (spleen removal) and many others.  Also now doing Stem Cell Therapy and PRP Therapy.
Pharmacy:  We maintain a complete inventory of pharmaceuticals, vitamins, shampoos, flea and tick control products and heartworm preventatives to meet the needs of your pet.  We also carry a full line of prescription diets.
Boarding:  We want your pet's stay with us to be like a home away from home.  We provide towels or blankets for all pets to sleep on.  We feed quality Science Diet on your pet's individual feeding schedule.  All dogs are taken into our spacious yard at least three times daily.  You are allowed to bring any special foods, treats, bedding, or toys that you feel your pet may enjoy having while boarding.  For our feline guests, we have a spacious three-story cat condo.  Cats can have playtime too, whether they just need some quality petting or a good game of tackle the yarn ball.  Exotic animals may board with us as well.  Due to their special care requirements, all of their own daily supplies and a safe cage must be supplied by the owner.  Some of our regular guests include guinea pigs, ferrets and birds.  Boarding is done by reservation only so please call in advance to schedule your pet's stay.